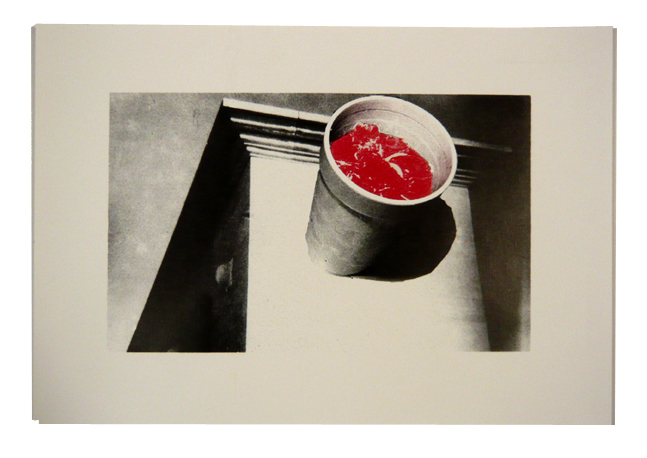 Yokohama, Walt van Beek, offset print and taille douce, 29,7 x 42 cm, edition of 23, 2012
First print in a future suite of three
In The Artists' Absence
With contributions by

Tomas Boiy, Oscar Hugal, Timothy Segers Joris Van de Moortel, Ben Van den Berghe Wouter Van der Hallen and Kristof Van Gestel.
Folder, 42 x 29,7 cm, edition of 20, 2012
Published with the exhibition 'In The Artists' Absence', The Collective, Durban, South Africa, 13.02-03.03.2012.
Curated by Riaan van Jaarsveldt, who requested seven Belgian artists to send him an instruction to realize a work in their absence. Oplage produced a series of prints, in close collaboration with the artists.
see content >>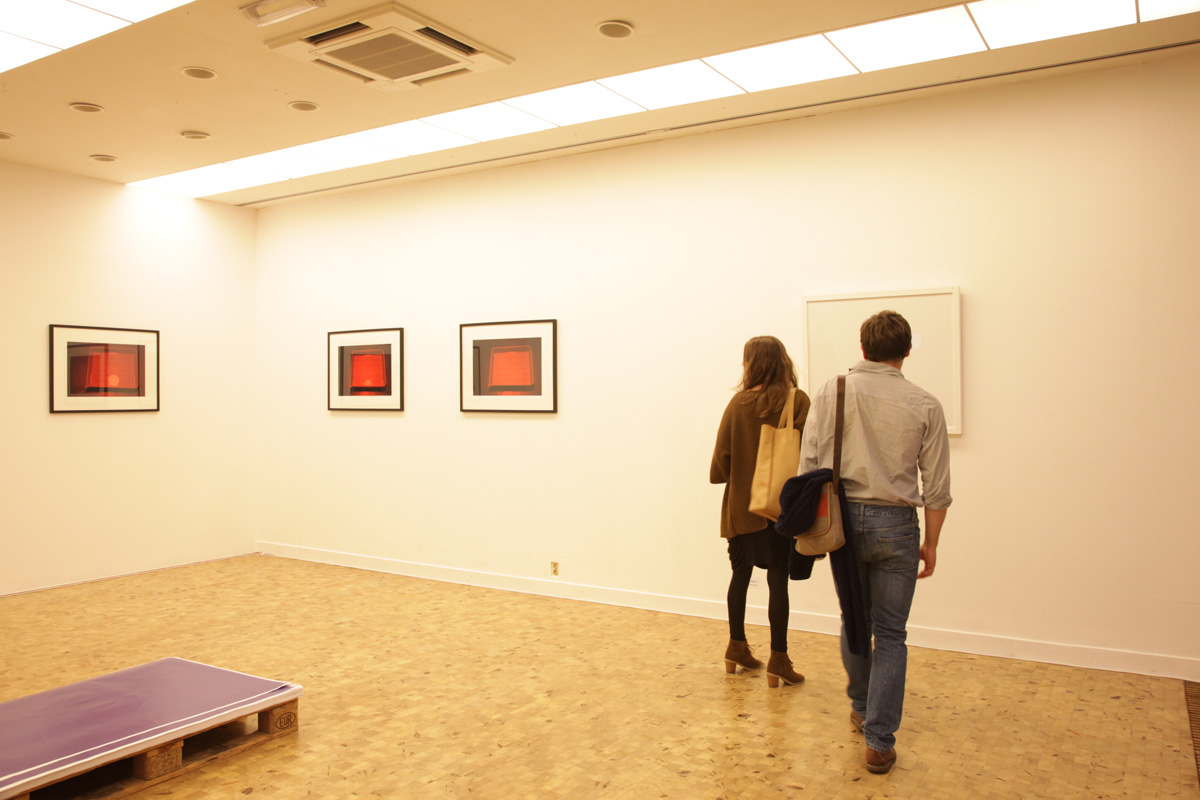 BlscrnPNTN2735, Tomas Boiy, offset print, 118,9 x 84,1 cm, edition of 500, 2011. First presented at 'The Second Act — a Festival on Photography Goes Live', Arts Centre de Brakke Grond, Amsterdam, 08.09-12.09.2011.
image: Ingo Sturm
SOLAR FLARES
Ivan Henriques
Oplage
Project
Publication
now at Verbeke Foundation
with M. Attard & kristalhelder
coming out soon
Xenotransplantation, P56

Soyo Lee

Folder containing five images, 21 x 14,7 cm
Edition of 15, 2012

Produced on the occasion of the group exhibition
'Uncommitted Crime', Quartair, The Hague
24.08-29.09.2012
see content >>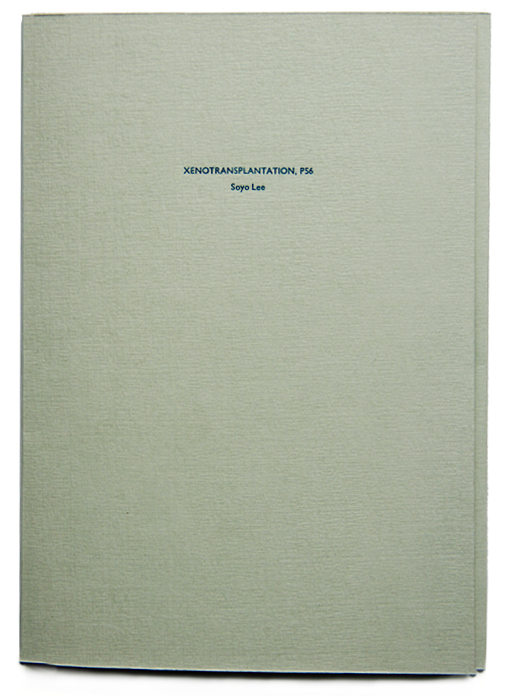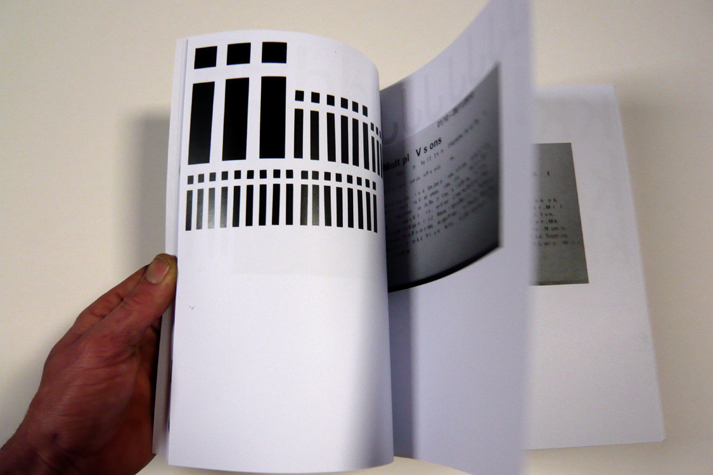 M L IPLE I ION . Archeologie & actualiteit van een opsomming als editie
[M L IPLE I ION . Archaeology & Topicality of a summary as edition]
Teatske Burgerjon, book, printed and bound by Universitas, 26 x 20,5 cm, edition of 26, 2011
Released after 'MULTIPLE VISIONS. Archaeology & Topicality of the artwork as/in edition', NICC, Antwerp, 01.10-28.11.2010, edited by Teatske Burgerjon.